Easy To Install - Easy To Write - Easy To Erase
Easy To Install - Easy To Write - Easy To Erase
100 DAY HASSLE FREE RETURN
MARKER AND ERASER INCLUDED
Check Out How Our Customers Are Using Think Board 👇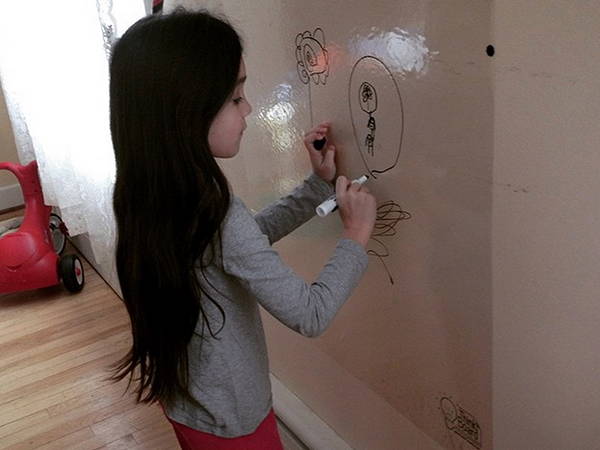 Website orders ship within 24 hours! We typically ship USPS out of NY, which means 2-day shipping to most customers in the NorthEast and 3-days for the rest of the country.
If you need it sooner, order on Amazon (sorry, it's a little more expensive) and select 1-day shipping!
How Easy Is It To Install?
Watch our video and we'll give you a few tips & tricks on how to install quick and easy :)
Nope! As long as you don't have super old paint or forgot to prime your walls with primer before painting, you should be good! The product was designed in/for a dorm room because of this very reason!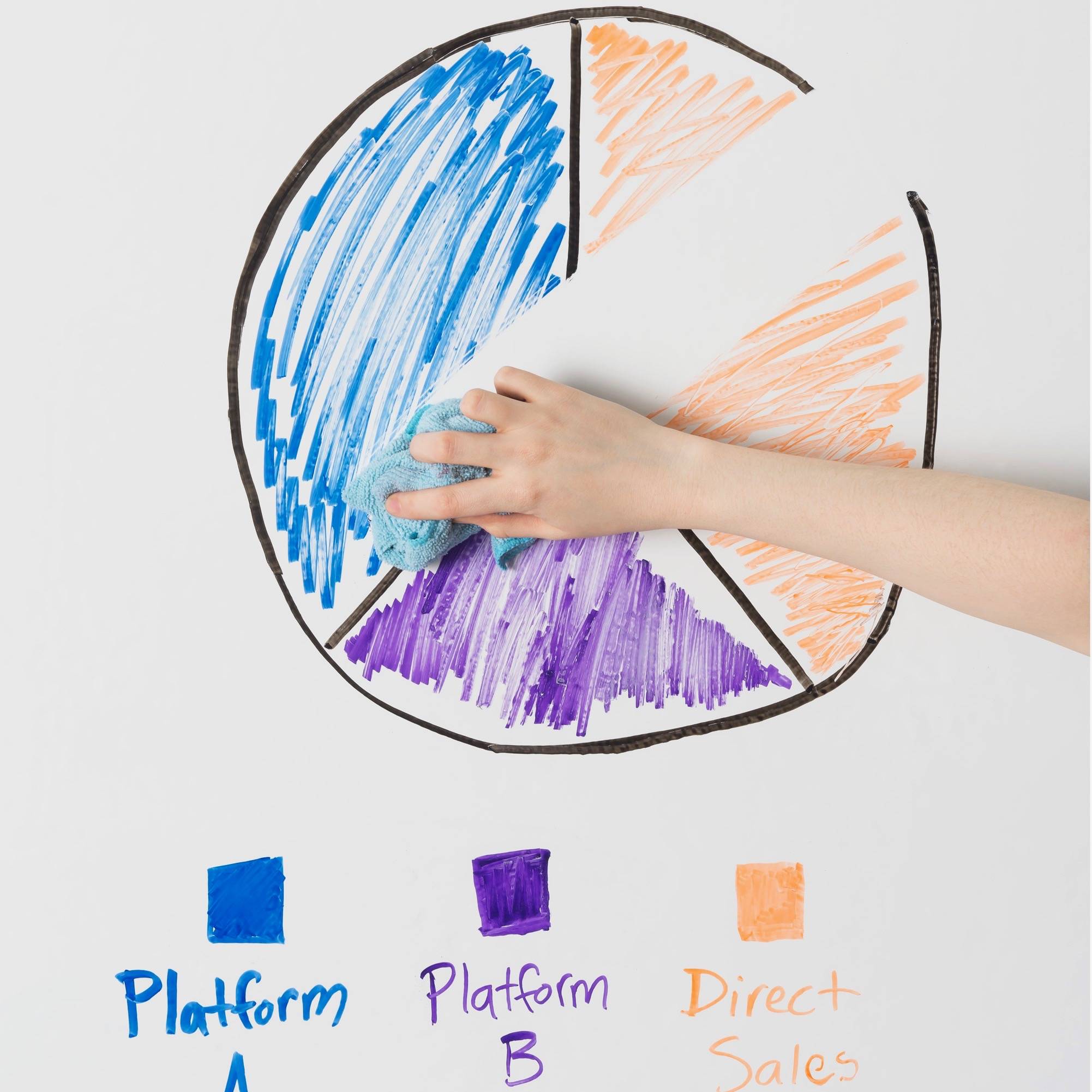 Our Premium Think Boards should last around 5-10 years!
Our standard clear Think Boards should last 2-3 years :)
Each Think Board includes a black dry-erase marker and a microfiber cloth to keep your board squeeky clean!
And hey... if you're not thrilled, we'll take it back for you and give you a full refund. Yup. We know you'll love it, or your money back.
How Do I Install On A Fridge/Glass?
Dry Install vs Wet Install
You can peel & stick the Think Board onto any smooth surface. However, smoother surfaces require a little prep. Installing over glass or super smooth surfaces (like a fridge) required a "wet install." Pretty much, what that means is you want to mist the surface with water prior to installing. This will help you smooth out any bubbles and helps the Think Board go on easily! Don't worry, the water will dry soon and look perfect in a few hours!
We recommend wet installs on:
• Glass
• Whiteboards/Chalkboards
• Refrigerators
• Super smooth desks/tables
Can I Install On A Wooden Desk?
Yes you can! Again, it won't damage the surface. If you're worried about bubbles, try the installation methods described above!
(In)frequently Asked Questions
Hit the Live Chat button below! We have a team of experts standing by. For YOU!